DingCaster 1.96 Released!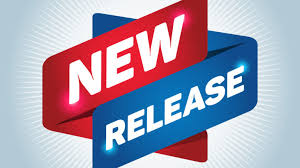 Release Notes:
Support transparent overlay(32-bit video with alpha channel suchas avi, mov, webm).
 Support multi display, multi layout and unlimited number of displays.
 BUGs fixed:
When recording directshows input, if there is no audio, the software crashes.
The video window will be interrupted and can't be recovered when the monitor is plugged in or unplugged.
Window Capturing does not work properly
Other bugs.