DingCaster 1.97 Released!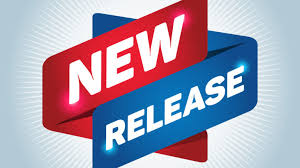 Release Notes:
Support XAML subtitles, provide news, sports, concerts, weather and other templates. Fully compatible with XAML subtitles of vmix and other software.

 Double click in the waiting area to quickly add media files.

The registration method is changed. After installation, the default is 30 day trial version.

No watermark will be displayed in the free version.

Known bug fixed.

NDI function improved. Titles can be Overlayed on the video through the network, such as the titles from Newblue Titler Pro live.

The mobile NDI streaming app for Android is provided for download. When the mobile phone is used as a camera, it will be streamed to dingcaster through WiFi.