DingCaster 2.1 Released!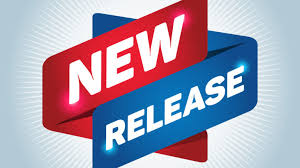 Release Notes:
1. New: multi-camera slow motion playback, the camera can be IP, SDI, HDMI, NDI and so on.

2. New: Support browser source.You  can browse webpage, play webpage video, and can operate interactively.

3. New : Support audio source visualization
4. Fixed: Some cameras cannot capture video.
5. Fixed:  Sometimes crashes when creating new events
6. Fixed: Sometimes crash when  reset  source.
8. Other known bug fixes