DingCaster 2.2 Released!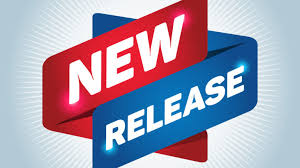 Release Notes:
1.Support 720×1280, 1080×1920 and other 9:16 ratio. Live broadcast, preview, recording, push streaming and subtitles all support 9:16 mode, which is convenient for the mobile phone receiving terminal to watch in vertical screen.


2.Support split screen function, high-definition camera signal can achieve 2-4 split screen broadcast. Standard cameras can support 9:16 resolution without rotating 90 degrees. At the same time, one camera can be used as multiple cameras, especially suitable for live broadcast of multi-guest talk shows.


3. Support software crash upload function

4. When using the multi-screen output of the graphics card, you can arbitrarily specify the source input of the sub-window

5. Fix the bug that sometimes crash when exiting the software

6. Other known bug fixes.