DingCaster 3.3 Released!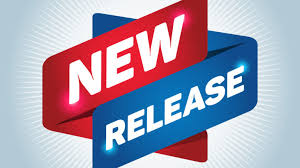 Release Notes:
 1. Support remote live call. Multiple users can be online at the same time, support mobile phone, tablet, PC and other clients.
2. It supports delay broadcast and adopts 3-window preview to replace delayed programs at any time. Memory is used to store video and audio data. When the output format is 1280×720 25 FPS, It can easily support 2-3 minutes delay at 16g system memory.


3. PGM and PVM audio monitoring, it is convenient to monitor any input source audio during working.

4. Capture from a window, monitor and application UI, and can collect audio at the same time.

5. Support background effects, audio and video effects.


6. Support vertical screen layout when multi display output

7. Support animation transparent GIF file

8. The virtual camera supports 32-bit and 64 bit applications.

9. Performance optimization, reduce CPU and GPU occupancy, support more signal sources and outputs

10. Fix known bugs