Click "Capture" in the right sidebar, click "Window" and click "Refresh" icon to display all application windows. Select a window and drag it to the waiting window.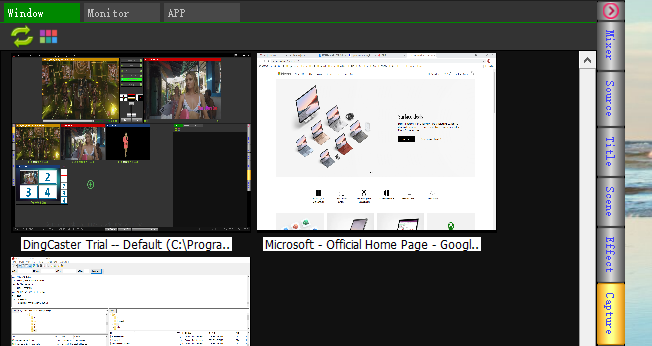 The results are as follows: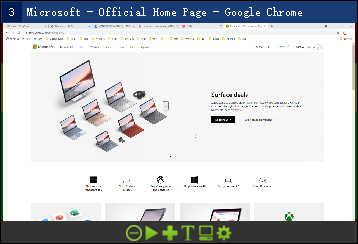 You can set the audio for the source as needed.
In the attribute window of source, click "Capture" and check "Audio". You can capture the output audio of the application where the window owned, or the audio from the specified audio device.